Nelson Youth Theatre Company
"Inspiring the future through creativity"

NELSON'S ORIGINAL AWARD WINNING YOUTH THEATRE COMPANY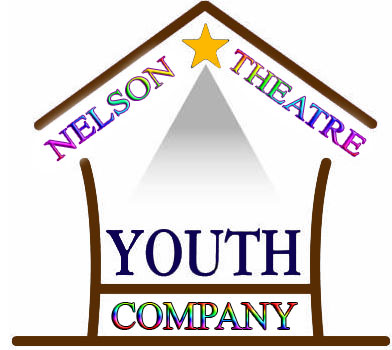 This site is kindly hosted by

The Nelson Youth Theatre Company was founded in January 2000, and to date has produced over 199 shows and run over 50 professionally taught theatre courses for young people in Nelson over the past 18 years.


AUDITIONS for 2019 shows:
Keep the last weekend of January 2019 free for the 4 shows we plan to be staging around Easter 2019.
Latest Audition information here.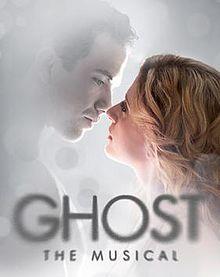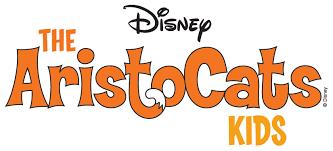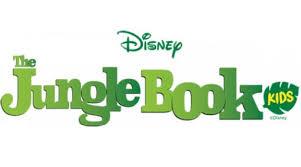 WEDS 23rd Jan. 6-9pm ALL post-primary Females for registration, dance audition and preliminary singing auditions.
THURS 24th Jan 6-9.30pm CALL BACKS for lead female roles in Chicago and Ghost (Velma, Roxie, Matron, Molly, Oda Mae, Clara, Louise.
FRIDAY 25th Jan 6-9.30pm ALL post-primary Males (and females trying out as men) for registration, dance audition and singing auditions.
Saturday 26th Jan 2.00-6.00pm CALLBACKS for all other male/female roles in Ghost and Chicago.
Sunday 27th Jan 10am-4.00pm ALL PRIMARY children AND under 19 males and females wishing to audition for Disney's The Jungle Book and Disney's Aristocats.