Nelson Youth Theatre Company
"Inspiring the future through creativity"

NELSON'S ORIGINAL AWARD WINNING YOUTH THEATRE COMPANY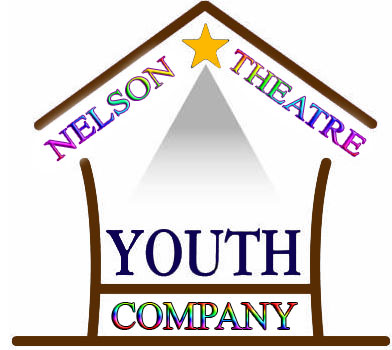 This site is kindly hosted by

The Nelson Youth Theatre Company was founded in January 2000, and to date has produced over 199 shows and run over 50 professionally taught theatre courses for young people in Nelson over the past 18 years.


Inspiring Youth Theatre Charitable Trust
2018 Trustpower Community Awards Nelson Youth Theatre Company
Nelson / Tasman Supreme Winner put on the musical Grease in Murchison

AUDITIONS for 2019 shows: Keep the last weekend of January 2019 free for the 4 shows we plan to be staging around Easter 2019. More information here.