Nelson Youth Theatre Company
"Inspiring the future through creativity"

NELSON'S ORIGINAL AWARD WINNING YOUTH THEATRE COMPANY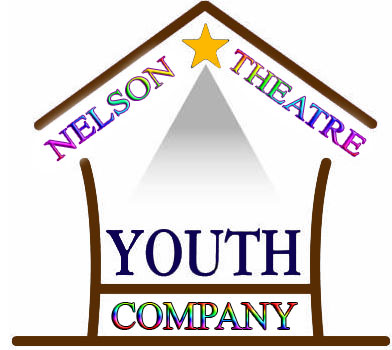 PROPOSED PLAY SCHEDULE 2018 -2020
These shows may be subject to change to fit in with shows that are chosen by the Nelson Youth Theatre Charitable Trust, Nelson Musical Theatre, Off-Broadway Performing Arts School and other groups for these seasons.

ACTING/MEMBERSHIP FEES:-

The newly formed Nelson Youth Theatre Company proposes to charge only a single Acting/Membership fee per actor the first time they take a role with the Company. This fee will be $60 per actor of any age. After their first acting role, all acting opportunities with the Nelson Youth Theatre Company are FREE.

On the drawing board:

Likely shows in the planning for the next 2 years include Miss Saigon, Nine the musical, CATS, Singin' in the Rain JR, Alladin JR, Mary Poppins JR, 101 Dalmations, All Shook Up and Beauty and the Beast JR