Nelson Youth Theatre Company
"Inspiring the future through creativity"

NELSON'S ORIGINAL AWARD WINNING YOUTH THEATRE COMPANY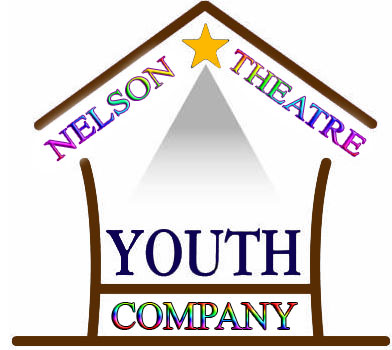 Richard Carruthers(Director/Producer)
One of the best things about Youth Theatre is the camaraderie that develops between all the age groups, parents, other adult helpers, teenagers and children, all working together for a common goal. Another is the love that is evident everywhere, supporting us all in everything we do with enthusiasm, flowing out to the audience in every performance, inspiring ourselves and those around us. Love underlies the fun in everything we do!

Melanie Carruthers - "Musical Director"
Melanie began with NYTC's debut show Surgical Sensations at St Senapods. Now 176 shows later she still loves the energy and enthusiasm youth bring to shows ~ and loves that NYTC gives them these roles... so often youth are underestimated. She was the first New Zealander to gain the RSCM Gold Award in 2012 along with Susan Ledingham and Helen Baker,. "It's always astounding what youth can accomplish if only they are believed in!"

Trustpower Community Awards 2016 - Runner up in the Education and Child Youth Development category